Subcontractors and Suppliers
We deeply value our subcontractor and supplier partners, and we are always looking to forge new relationships with qualified firms looking to build in our region. Sellen is dedicated to fostering an environment that reflects diversity, promotes opportunity and values inclusion.
More Information
Contact Us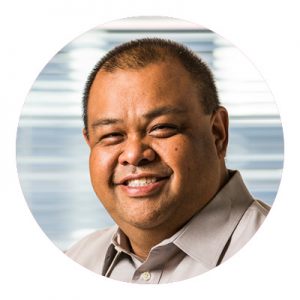 Gerald Beltran, Senior Preconstruction Manager
All prequalification forms are reviewed by Estimator and Preconstruction Manager Gerald Beltran.