Women in Construction Week 2018: Angela Battle
Angela Battle has a strong work ethic instilled in her by her father, a factory owner.
"You're the boss' daughter," he warned after Angela started her first job working at his plant. "You're not going to sit around with your feet up."
This first foray into the workplace was good preparation for Angela's future career in construction, including work with a commercial real estate development company and a stint in higher education. Today, Angela's can-do attitude and positive demeanor are a welcome addition to Sellen. She recently took on the role of director of subcontractor diversity and development, working to make Sellen's subcontractor selection process even better in the future.
Following a break after 11 years in the construction industry, Angela is happy to be back and have a front row seat for all of the tremendous growth and change that Seattle is currently experiencing.
"It's such an exciting time to be working in this field," Angela said. "I'm so proud to be part of a company that is working on so many cool buildings and to be on the forefront of so much change in the industry."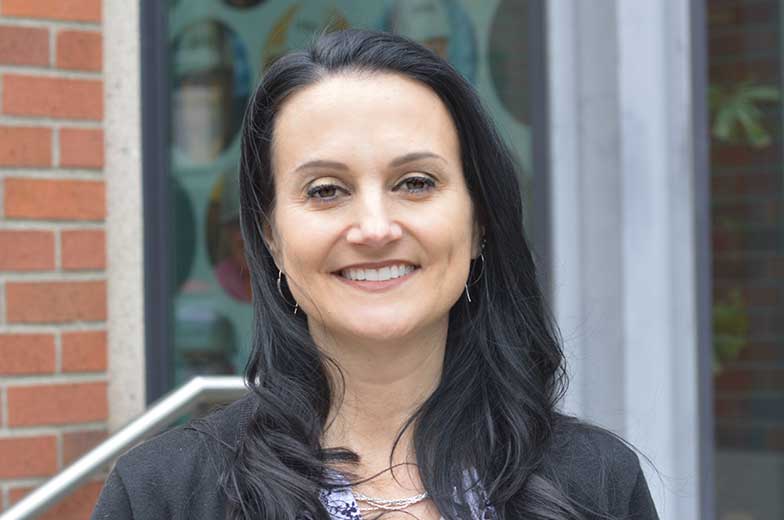 Angela Battle, Director of Subcontractor Diversity and Development
With Sellen Since 2017