Sellen Celebrates 20th ArtsFund Giving Campaign!
On April 18, 2022, Sellen kicked off its 21st  annual employee workplace giving campaign for ArtsFund. The primary focus of the campaign was revival for arts and cultural nonprofits in our communities post-pandemic, many of which have been facing devastating and unprecedented losses and are working diligently to keep their doors open.
With a culture founded on giving back, Sellen employees were determined to donate vital funds to ArtsFund. After a three-week campaign, 161 Sellen employees and Sellen donated $70,300 to our local arts community! The money donated will be crucial to activate these local nonprofits over the next year. The Sellen Community Foundation also donated a $10,000 unrestricted gift to ArtsFund – bringing total funds raised to more than $80,000!
Sellen and the Sellen Community Foundation are proud to support ArtsFund's mission to strengthen our communities by supporting the arts through leadership, advocacy and grant making. To learn more about ArtsFund's mission or donate, visit its website here.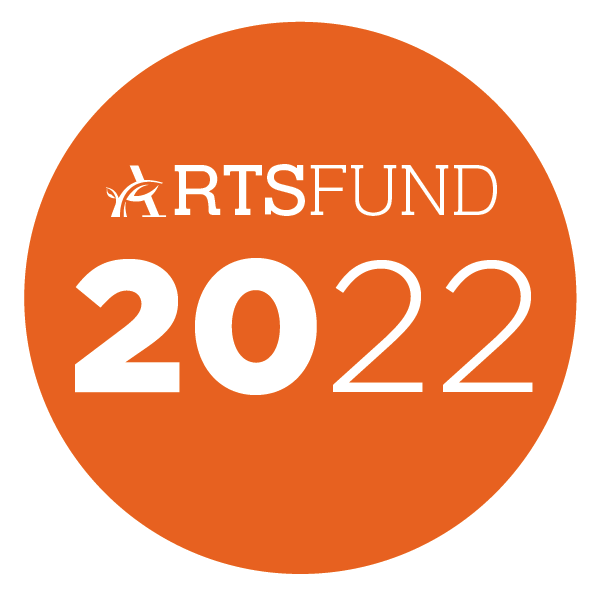 What our dollars will do:
$50 per year can provide a pair of pointe shoes to a young dancer
$250 per year can provide a musical instrument to a middle schooler
$500 per year can cover the cost of an acting camp for a child
$1,000 per year can cover the cost of producing a digital arts performance
$2,000 per year can cover the cost of installing an exhibit at a small museum
$5,000 per year can cover the cost of providing at-home art kits to 100 children who do not have access to art supplies
$10,000 per year can cover the cost of new A/V technology for a local arts organization