Meet the Expert: Barry Strand
Right off the bat, there are a few things you should know about Senior Project Manager Barry Strand: his work ethic is unparalleled, he's quick to smile, and he has a penchant for brightly colored polo shirts.
With 30 years at the company, Strand is a Sellen "lifer" and a core member of Sellen Special Projects, where he leads teams on office and healthcare tenant improvement projects with fast-paced schedules. He started in the field, working as a laborer during summer and winter breaks while he was attending Oregon State University.
"They didn't really have internships back then," Strand said. "I worked as a laborer on some projects at Virginia Mason and experienced firsthand what the construction industry was all about."
This experience proved helpful when he returned as a project engineer, providing added credibility with the field crews that helped show him the ropes as a laborer. He continued to hone his craft for years, playing a key role on some of Sellen's most significant projects. Today, the tables have turned, and Strand is in a position to mentor the up-and-coming engineers on the Sellen Special Projects team.
"The next wave of engineers are really excited about their work, and it's fun to find opportunities for them to learn and flourish," Strand said.
And he's got a lot to offer those young engineers. He works quickly and efficiently, applying his knowledge gained over the years to deliver new spaces in hospitals and office buildings throughout the region, and making plenty of friends along the way.
"It's really rewarding to be able to help our clients and reassure them that they're going to be taken care of," Strand said. "In Special Projects, we often work directly with the people that are going to use the space, so it's powerful to see their reactions when they see the results of our work."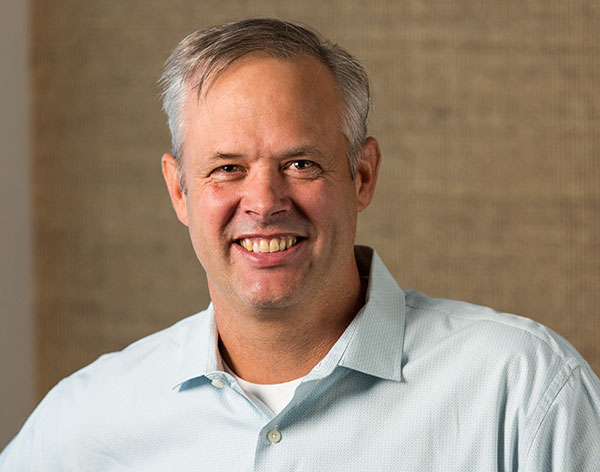 Barry Strand
With Sellen Since 1988
Fun Fact: Barry has only had one job outside of Sellen — bussing tables at Roche Harbor when he was in high school.
Read the latest edition of Sellen's Craft magazine here.